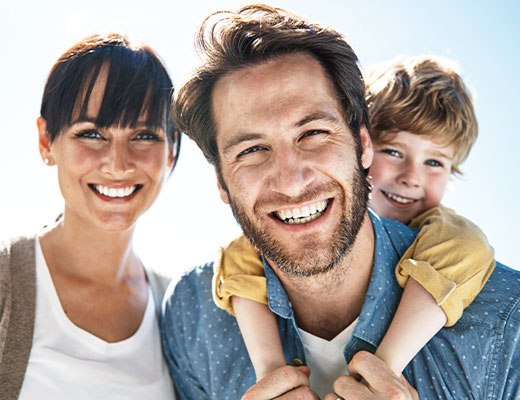 General Dentistry
From pediatric care for your children to specialized care for seniors, our experienced team brings a full collection of general family dentistry services to the table. Oral hygiene and cleaning, metal-free fillings, extractions, sealants, and treatment for dental problems and pain are all available. We create a comprehensive plan of treatment for every patient.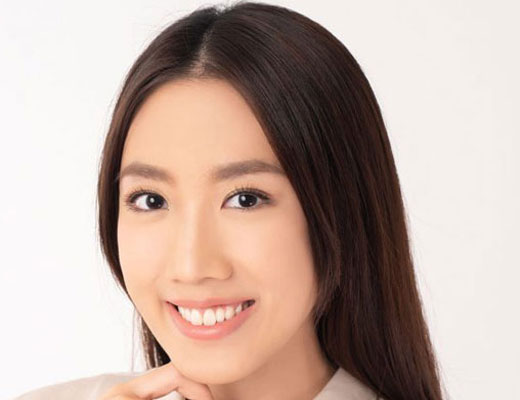 Cosmetic Dentistry
You want to love the way your teeth look, don't you? We all do. And with cosmetic dentistry services in Albany NY, you can have that! Cosmetic dentistry services can make your teeth whiter, straighter and more beautiful than they've ever been.
If your teeth have been damaged, chipped, cracked or stained, you may be a good candidate for cosmetic dentistry services.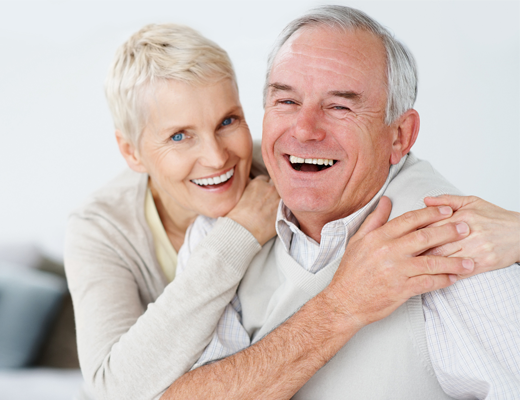 Restorative
Restorations are a specialized branch of dentistry where dentists rebuild the original structure of your mouth. While the goal is always to maintain as much of your natural configuration as possible, the reality is that infection and trauma can sometimes damage your teeth or bone beyond repair. There are a variety of tactics a dentist may use to restore your mouth, so it's important to find someone with enough experience to choose the right treatments for you.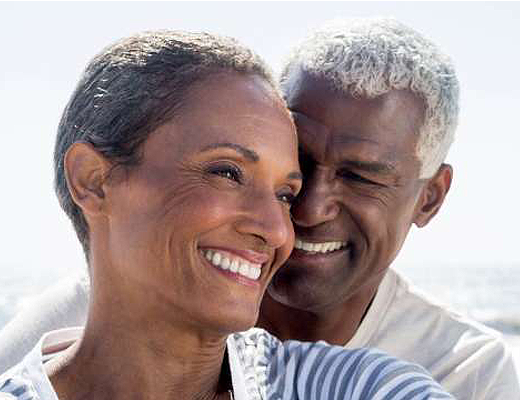 Implant Restoration
Missing teeth affect your bite and smile confidence. Dental implants are one of the most effective modern treatments to restore missing teeth in a permanent, functional way. We work with you to determine which dental implant options fit your needs and your budget. Single implants are available for single missing teeth, but implant-retained bridges or dentures may also be viable options.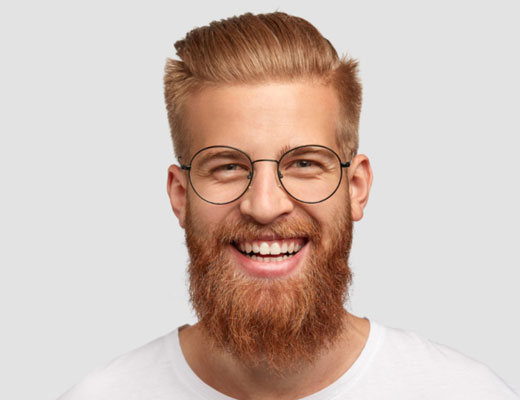 3D Printing for Guards and Crowns
3D printing technology is creating a three-dimensional object using a digital model. This technology  allows dentists to create dental crowns and guards more quickly and accurately than traditional methods. 3D printing creates precise and accurate dental crowns and mouth guards in a fraction of the time they used to take. With traditional methods, dental guards and crowns were created by hand, which could result in slight variations in size and shape. With 3D printing technology, the dental guard or crown is created precisely to the digital model, ensuring a perfect fit.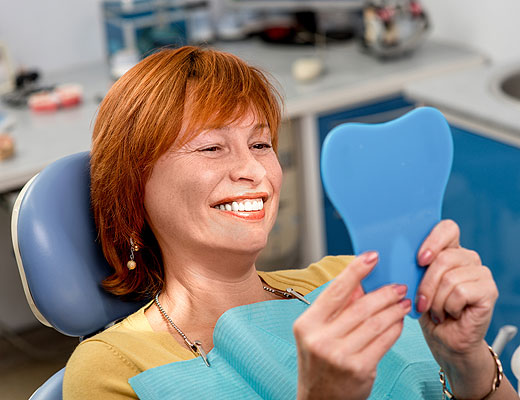 In Office Whitening
In-office teeth whitening is a professional dental procedure that uses a high-concentration bleaching gel to whiten the teeth in just one visit. This treatment is performed in our dental office by our trained professional and is considered one of the most effective teeth whitening methods available. If you are interested in in-office teeth whitening, contact Dietz Family Dental to schedule a consultation.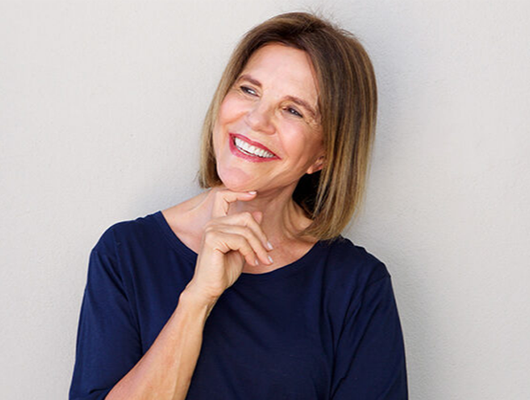 White Spot Lesion Treatment
White spot lesions are a common dental problem due to various factors, including poor oral hygiene, diet, and certain medical conditions. These lesions are characterized by a visible white or yellowish spot on the tooth surface and indicate an area of enamel demineralization. If you have white-spotted lesions, seeking treatment from a qualified dental professional is important. With the proper treatment approach, you can restore the health and appearance of your gums and smile.